It's that time of year here in Canada…summer! In Southern Ontario we tend to go from winter to unbearable humidity in the span of about two weeks. I love the summer but as I'm getting older, I'm not loving the humidity and heat combination.
I still want dessert though and I don't want to turn the oven on. Plus, there is only so much ice cream I want to eat. So, I've been scouring Pinterest and I've come up with my summer "baking" list. In no particular order, find below my 5 no-bake summer dessert recipes. I have not made any of these…yet.
Cannoli Dip
First up is what appears to be a very simple recipe with minimal ingredients. I read a lot of different recipes, and this one from homemadehooplah appears to be the most like a regular cannoli that I could find. I like that this is a dip type of dessert.
Update: You can see my No-Bake Cannoli Dip results.
No-Bake Cheesecake
Would any list of no-bake desserts be complete without a no-bake cheesecake? I've never actually had a no-bake cheesecake before. It seems popular. This recipe I found on sallysbakingaddicton.com interests me because the graham cracker crust uses brown sugar instead of white sugar. I think that will add an interesting flavour to the crust.
Update: You can see my No-Bake Cheesecake results.
No-Bake Peanut Butter Bars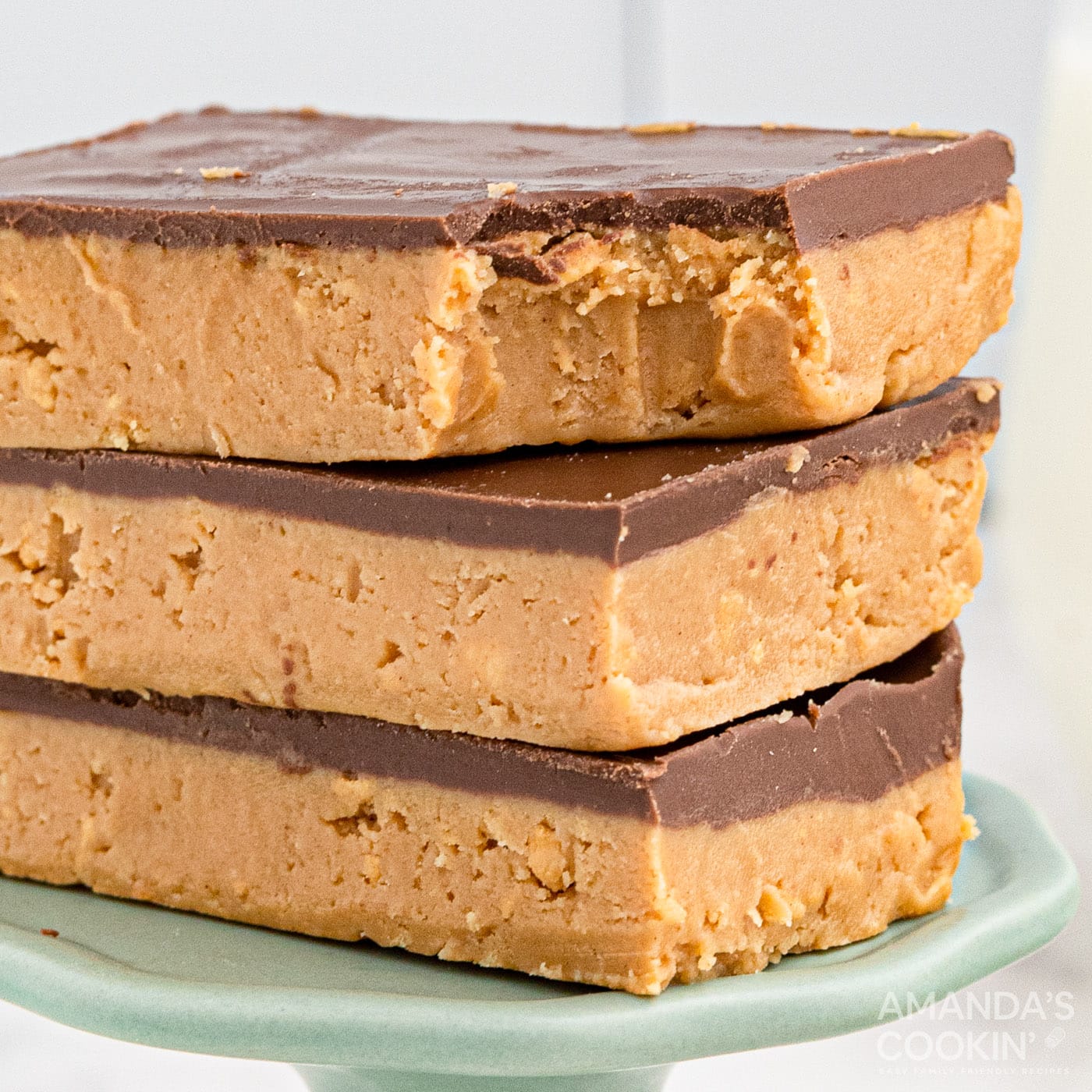 I like peanut butter and chocolate together. This recipe from www.amandascookin.com interests me because it's in a bar form. I think it will be easy to make and then cut up some squares and keep them in the fridge for when you want a sweet snack.
Update: You can see my No-Bake Peanut Bars results.
No-Bake Key Lime Pie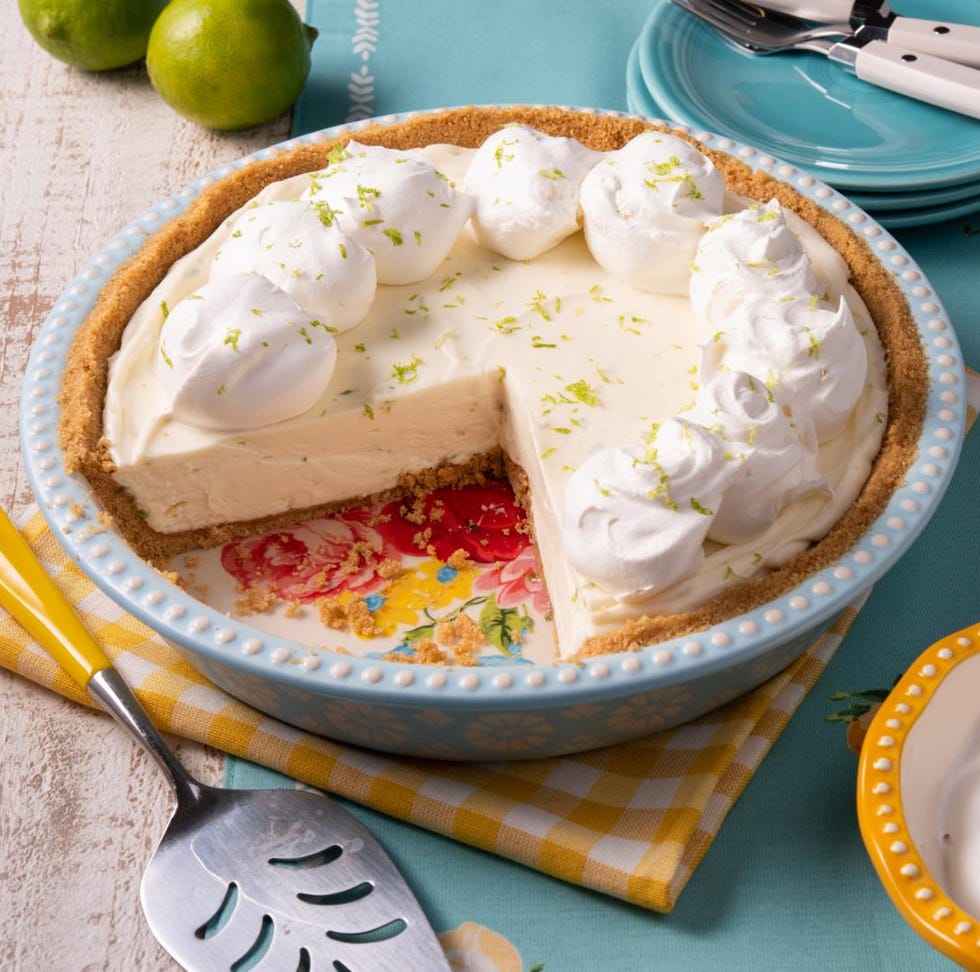 Actual key limes can be challenging to find here in Ontario. My husband found them once and I made a key lime pie for him. It was delicious. Plus, I learned that there is nothing like juicing lots of tiny key limes to find all the tiny cuts you have on your hand…ouch!
This recipe is from thepioneerwoman.com. It doesn't have a lot of ingredients, but it does take some planning since it wants a minimum 12 hours in the fridge before serving. I think this is one I would make on a Friday evening with the plans to serve on a Saturday afternoon/evening type thing. I don't see how longer than 12 hours in the fridge is a bad thing.
Update: You can see my No-Bake Key Lime Pie results. This was my favorite out of this list.
Lodge Skillet Chocolate Chip Cookie
I know what you are saying. This needs an oven….but hear me out. I'm going to try to make this on the barbeque!!! It's in a cast iron skillet so I don't see any reason this should not cook if done properly on the barbeque. The recipe is from lodgecastiron.com and appears to be along the lines of a traditional chocolate chip cookie. I will skip the m&m's though since it's going to be sweetness overload. I'm thinking this warm cookie with some ice cream. Perfect for a summer evening.
Update: Well, I didn't get this one made before the end of summer. It's still on my list and will happen though.
---
If you have made any of these and have any tips for me, please leave a comment down below. If you have any suggestions for other summer no-oven desserts, I would love to hear them as well.
Be sure to subscribe to my newletter so you can be notified when I do actually make these desserts.
If you are looking for a delish dessert that uses fresh strawberries, be sure to check out these Mile High Mini Victoria Sandwich Cakes.